Your cue is an extension of your game. Need help picking the right one? We've got you covered!
---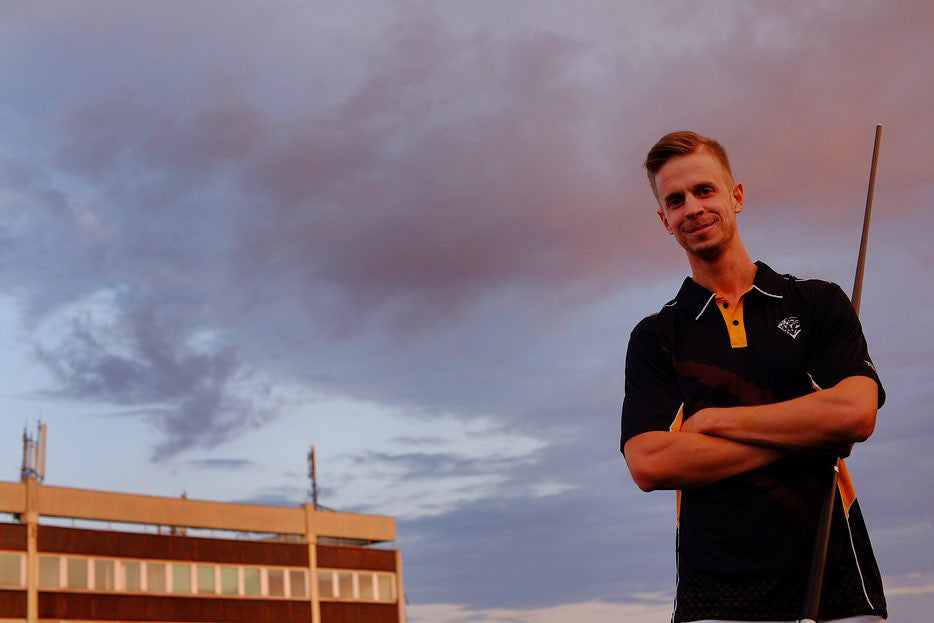 Bence Kovari, a Hungarian billiard player has set a new Guinness World Record for the longest duration spin of a billiard cue ball using Tiger's Sniper Laminated Cue Tip. The previous record was broken by Kovari with the new record set at an impressive 47.13 seconds.   
---
Introducing The White Tiger, limited edition cues by Tiger. Inspired by the rare and majestic beauty of the white tiger, these extremely limited cues are a true masterpiece and showcase Tiger's meticulous artistry and craftsmanship. Extremely limited in numbers, each cue is numbered and comes with a certificate of authentication making The White Tiger a true collectors piece. Only 7 wrap-less and 7 leather wrap pieces have been produced with the latter featuring Tiger's signature "Buffalo" leather wrap. The White Tiger is paired with Tiger's powerful Fortis Carbon Fiber Shaft and a Classic Black 1x1 Tiger Cue Case. Don't let...