About this Collection
Elevate your performance with our thoughtfully crafted billiard accessories, designed to enhance your winning edge.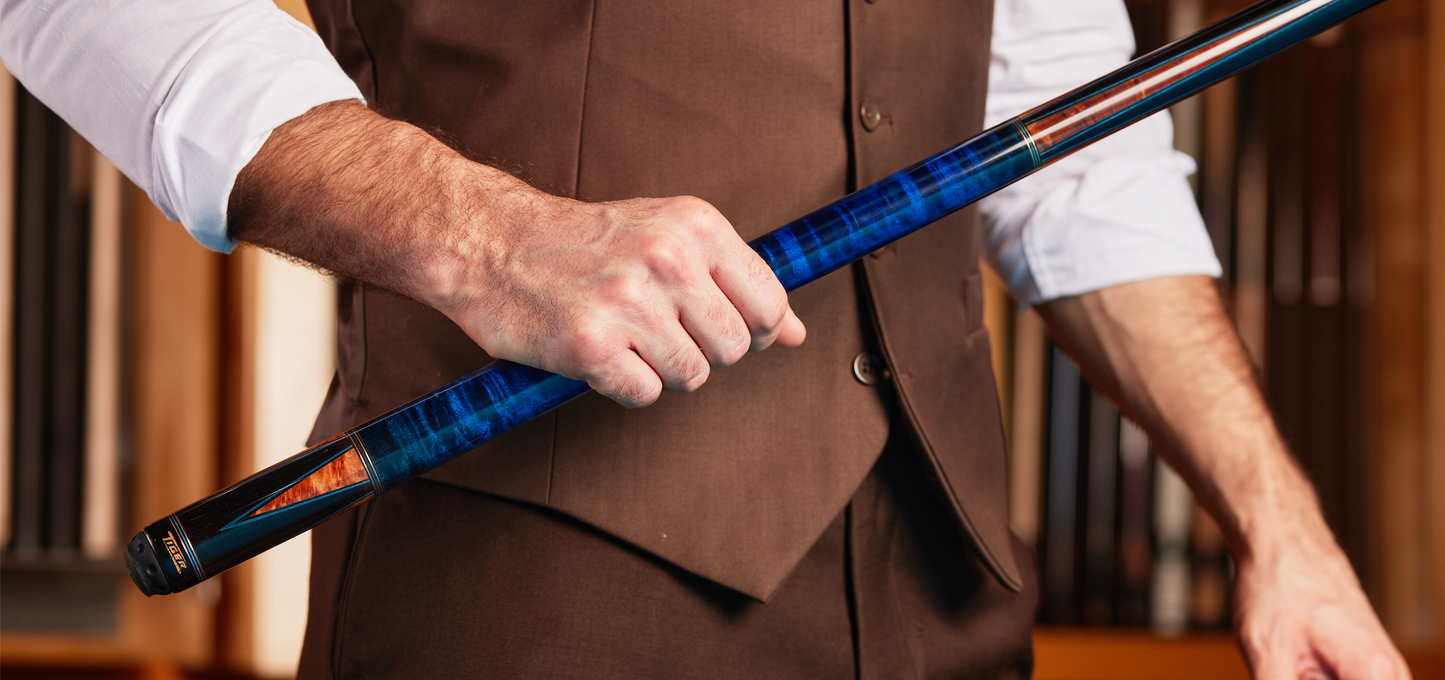 This is Tiger
Welcome to the world of Tiger, where craftsmanship and technology unite. Our meticulously crafted cues, shafts, and accessories embody the perfect blend of class and technology. Designed by our master craftsmen and infused with our revolutionary technology, our products are the pinnacle of excellence in the billiard industry. Step into a realm where quality, style, technology and performance converge.